All rights reserved KMP MYTHOLOGY INC // Fancypants

productions
[DEV]
DEFINITION 1 :

a spiritual being in the celestial hierarchy. From the late latin angelus "messenger".
​
DEFINITION 2 :

Artificially - not natural - created / printed life form.
Hiving io :

Neural upgrade allowing a set of compatible Angels to merge minds.
NOOSPHERE :

a stage of evolutionary development dominated by consciousness, the mind, and interpersonal relationship.

[wiki]
NEPPA :

New Pacific Police Agency. Formerly the Gambling and Parking Security Task Force.
A weapon system in which bullets follow their targets
An invisibility cloak

that causes a delay in vision

.
Generator Of Data (GOD)

: a computer built to precisely predict/calculate short term futures. Requires an incredible amount of power.
Fireangels :

Angels printed by other Angels.
Act of rendering

DATA MAGNETIC

to keep files secure against hacking.
GHOSTMACHINES




a

nD EMP WARFARE
INTERPLAY ENTERTAINEMENT //

DESCENT LLC

// KMP MYTHOLOGY INC
MICHEL K PARANDI

// interplay entertainment // passion picture paris

[animated series currently in development]
SCRIPTS





Series :

New Republic




Web :

Precinct 114




Epic

: Neopolice




Gameplay :

TPW




Comic :

The Praetorian Club
MYTHOLOGY DEVELOPMENT - HBO

[2013-2018]
SCREENWRITER
DIRECTOR / EXECUTIVE PRODUCER
[x] World Building
[x] Story dev
[x] Directorial
​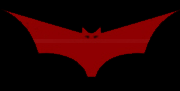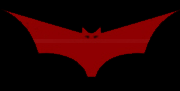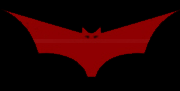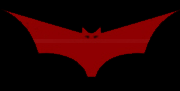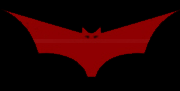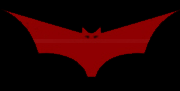 KMP MYTHOLOGY INc // LOS ANGELES // NEW YORK CITY // PARIS